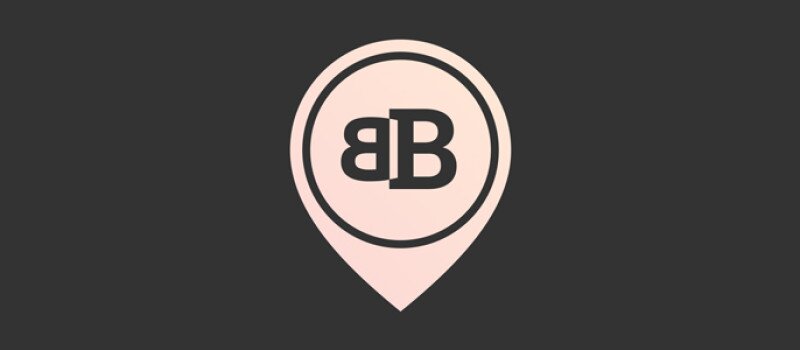 Szólád situated in Outer- Somogy County's north-western area, south from Balatonszárszó.
This area is in the north-eastern part of the Transdanubian Hills. Structural, surface morphology, climate, vegetation, and in terms of soil conditions is very different from the separated south of Inner Somogy landscape unit, due to its self-sufficient features classified as central landscape.
The famous row of cellars is unique attraction in Szólád. The cellars were cut into the 6-8 m high loess wall at the beginning of the 20th century or earlier. The first purpose of the cellars was to hide the wine from the revenue office. The temperature inside is approx. 15 Celsius both in summer and winter, which is ideal for storing the wine and other crops.
More than 100 of the cellars are used even today. The local government spent millions to renew the cellar-row. It was worth it because in 1999 the village was awarded to Europa prize as well as Henry Ford prize for preserving traditions.