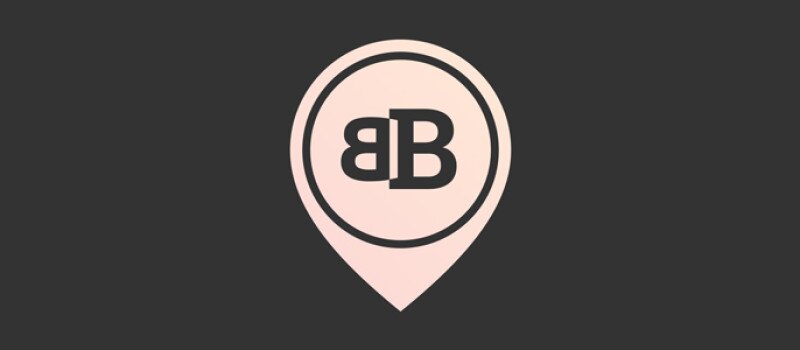 Nezde szoborpark
The shrine like a place of pilgrimage: the "Scythian Golgotha". It is rising from west to east in form of triple hills. To the left panoramic view of the Lake Balaton, to the right unfolds the beautiful scenery of gentle hills and dense forests.
In Szólád there is a place, called Nezde which is famous for its healing power.
There is a memorial park on the top of the hill which is formed by three hillocks.

The villagers have been known to place for its healing powers. They pushed the old people who had the difficulty in moving with wheelbarrow up to the hill to be healed.
According to the legend Koppány leader is buried here - "somewhat" things happened differently thousands of years ago as it is taught.

Mighty chestnut tree dominates the countryside seen from many kilometers away.

A few years ago, some people began to develop a shrine.
The land belongs to the village of Szólád, but tourist trail is approachable the direction of Nezde.
From the north of Nezde village is the highest point of the Somogy County, stands the lookout tower (316.4 m) with a magnificent view of the surroundings and the lake.