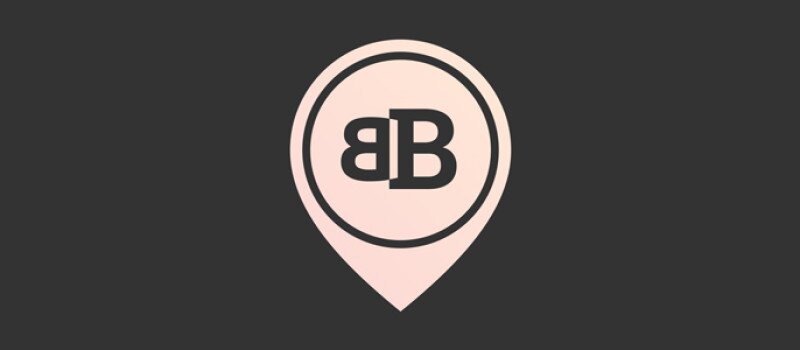 Szólád
Tags:
Fish pond, Statue, Info point, Church, Tourinform office, Museum, Souvenir shop
The tourist being tired of the baths go south of Balatonszárszó and after 5 km they get to Szólád surrounded with hills.
Grapes produced in the hills of Szólád have significantly contributed to the reputation of the South-Balaton Wine District. As a member of the South-Balaton wine road it makes home to famous wine competitions in October every year. The people loving the walking tours can use the tourist roads, wich go trough the deep roads in the line of wine cellars having been constructed in the loess that were awarded with Europe Prize in 1999. Here the gastronomic and folklore festival called Wine and Balaton horse-show days in Line of wine cellars in the loess organised every year. Walking in the tourist roads we can get to Alman-tető the highest point in Somogy County as well as to the castle in Kereki trough a nearly untouched oak forest. Famous sights of Szólád are Szkíta-Golgota a place of pilgrimage, the Reformed church having been constructed in 1896 and the late-baroque Catholic church.